Reprezentacja przed zagranicznymi instytucjami
Praca w Niemczech to nie tylko rozliczenia podatkowe czy Kindergeld. To też konieczność kontaku z wieloma innymi instytucjami niemieckimi. Nasi klienci często zwracają się z prośbą o pomoc w załatwieniu tych spraw a my chętnie im tą pomocą służymy.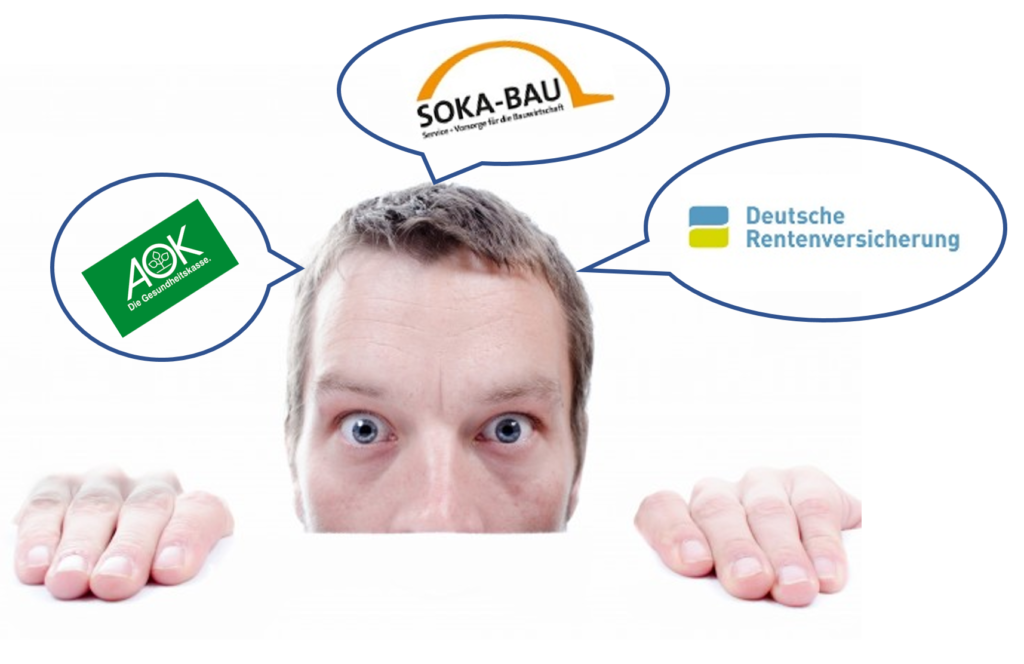 Nasi pracownicy to osoby z biegłą znajomością języka niemieckiego i angielskiego a zatem kontakt telefoniczny lub mailowy z zagranicznymi instytucjami nie stanowi dla nas problemu. Jeżeli otrzymaliście Państwo pismo z Niemiec, którego treści nie rozumiecie, to z przyjemnością możemy w tym Państwu pomóc. W razie potrzeby możemy też przygotować na nie odpowiedź a ewentualne wątpliwości wyjaśnić w rozmowie telefonicznej z urzędem.
Najczęściej Państwa prośby o pomoc dotyczą:
choć zdarzają się i bardziej nietypowe, wśród których prawdziwa perełka to prośba o rozłożenie na raty grzywny za posiadanie … środków niedozwolonych o działaniu psychoaktywnym.
Jak widać nie boimy się nowych wyzwań a priorytetem dla nas jest zawsze rozwiązanie problemu klienta niezorientowanego w zasadach funkcjonowania niemieckiej machiny administracyjnej i wskazanie mu najlepszej strategii w relacjach tamtejszymi urzędami.
A zatem jeśli nie wiecie Państwo czego chce od Was zagraniczna instytucja lub nie wiecie jak załatwić sprawę, na której Wam zależy to
zapraszamy do kontaktu!